(RNN)|Sept 03, 2012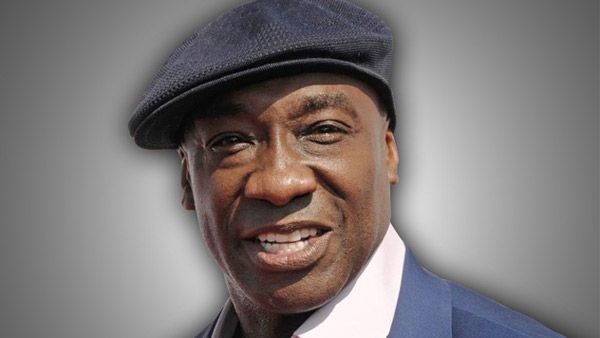 RNN) - Actor Michael Clarke Duncan, known for a number of roles, including the Academy Award-nominated John Coffey in The Green Mile, has died.
Duncan suffered a heart attack in July and had been hospitalized since. He was found and resuscitated by fiancee, former Apprentice star, Omarosa Manigault.
"Manigault is grateful for all of your prayers and asks for privacy at this time. Celebrations of his life, both private and public, will be announced at a later date," read a statement from Manigault's publicist, obtained by the Associated Press.
Duncan was 54 years old.
The actor with the booming voice dug ditches for a Chicago-area gas company before quitting his job and chasing his Hollywood dream. At a muscular 300 pounds, he also served as a bodyguard for several celebrities before becoming one himself.
Duncan's other credits include Armageddon and The Whole Nine Yard. He also played the voice of Commander Vachir in Kung Fu Panda.
I will always know him as Papa Bear from Armageddon and a very funny man on the show the Finder
Bvt Maj. Joey Bruner
CO, S6 - Communications
SG Shadow Hunters - XO
SG-SOCOM
SG-Operations: The Home Base of Stargate Fandom