I want to take a moment to remember those, Canadian and US, who are presently serving here and abroad, to remember that the freedoms that we enjoy has had a price, to thank those from the past as well as those who will in the future choose to serve to preserve our way of living.
We will always remember !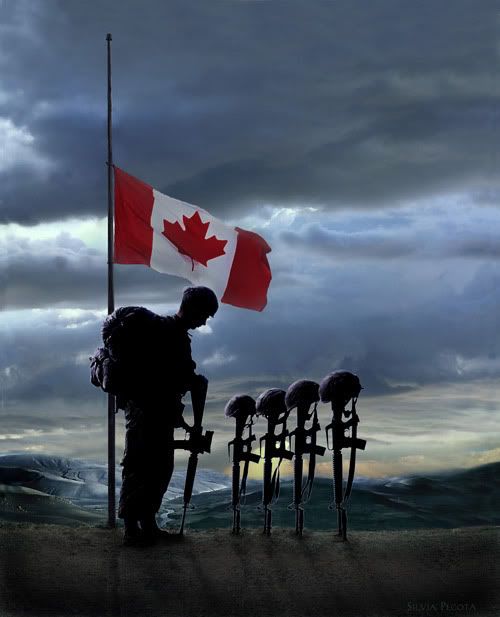 I want this to be where we come to remember our fallen, for all.
Last edited by
ranger_1
on Mon Sep 21, 2009 6:45 pm, edited 3 times in total.
Col. C. Fannon.
Call Sign: ranger_1
CO, SG-TRU
SG-SOCOM
SG-Operations: The Home Base of Stargate Fandom
the only easy day was yesterday...